Fishing For More Customers?
We Catch Them!
Digital Marketing That Turns Visitors Into Customers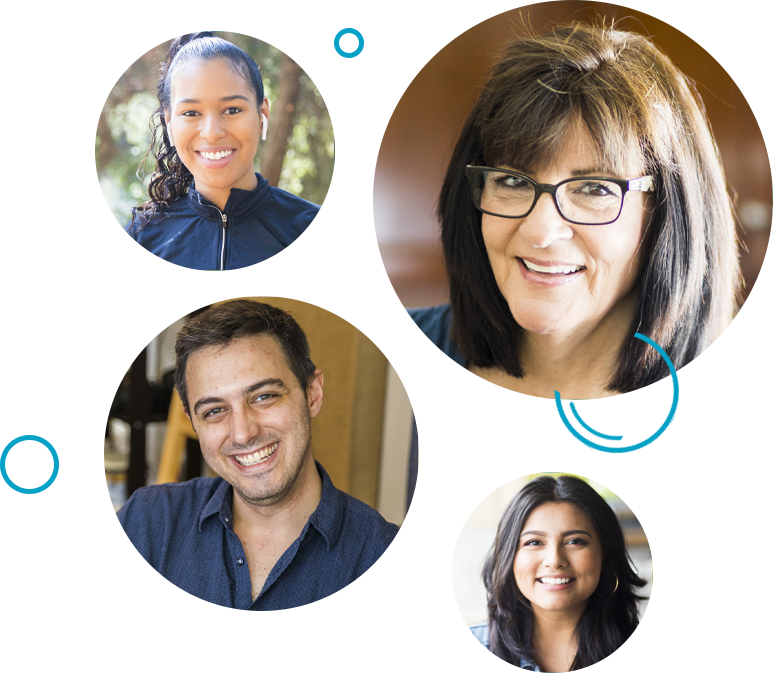 SAY YES TO MORE CUSTOMERS!
Right now you're probably searching for a way to generate more leads for your business. Well, you've come to the right place! You may be confused about which options will work best for your business or maybe you know what works and want to expand your reach. SEO, Google Ads, Social Media, Email Marketing? The options are endless. You need an expert that can guide you to the best choice for your business. We're happy to do that for free with a one on one consultation.
Digital Marketing That Works For Your Business
Digital Marketing increases revenue while building brand awareness.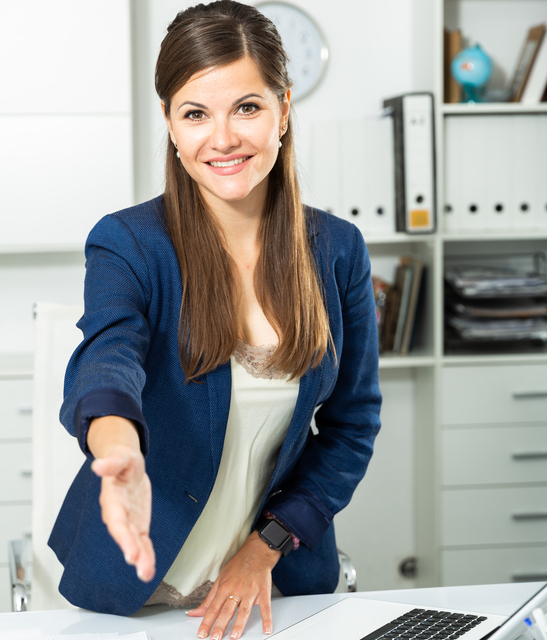 It's Time To Make A Change.
Let's us be your guide to better marketing strategies.
What Our Clients Are Saying
"Using Fins Up Marketing Was One Of The Best Decisions I've Made For My Business. Christina Listened To My Needs And Took Time To Make Sure That Not Only Was I Happy With My Website But That All My Social Media Was Connected. As Someone Who Is New To Using Social Media For Business She Made It A Breeze. I Would Highly Recommend Working With Her And Would Use Her Again And Again."